Phonics at Home
In school, we use the Little Wandle Letters & Sounds revised phonics scheme to support your child with developing their key skills for reading.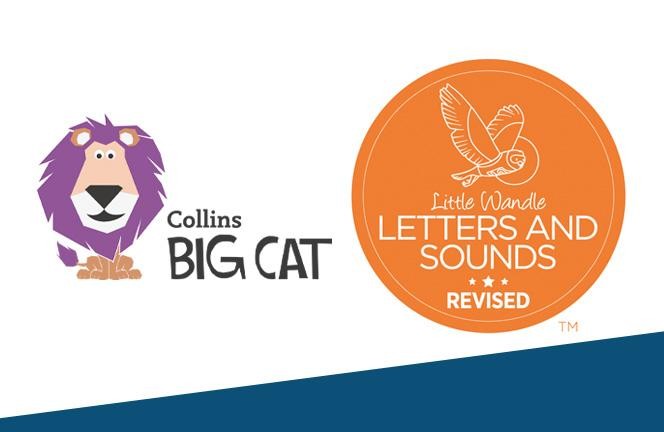 Your child will bring home a reading practice book and a sharing book each week.
Their reading practice book:
- has been carefully matched to your child's reading ability and will be fully decodable for them
- your child will be able to read this book with developing confidence and fluency without any significant help
We would like you to read at home with your child praising them and encouraging them as they read. After they have read the book, you could talk about what they have read.
Their sharing book:
- this book has been sent home to help your child develop a love of reading
- they have chosen a book that they would like to share with you and other family members or friends
- this book is not one they will be able to read alone so please don't worry if they can't
Parents are encouraged to read and enjoy the book with their child with a focus on discussing the pictures, predicting, exploring character voices, exploring facts within non-fiction and sharing the love of reading together.
Please see below for useful documents to use when supporting your children at home.