Year 5
Autumn term 2023
Hello to you all : )
I am so excited to start this new year with you and we can't wait for you to be back in school! I hope you have had a relaxing summer break and feel ready for the start of the new year; we have a lot of exciting and important learning coming up!
Some key information for the beginning of the year:
- PE days = Wednesday and Friday
- Homework = will be given out and is due in on Thursdays
- Spelling test = Thursdays
- It is so important to read regularly, and we have so many interesting books for you to borrow. Please bring reading books in every day as we will be using them in class too.
Remember:
"The more that you read, the more things you will know. The more that you learn, the more places you'll go."
― Dr. Seuss, I Can Read With My Eyes Shut!
Our current units of learning are:
English - The Arrival - writing a series of letters and journal entries
Guided Reading - Hansel and Gretel - Neil Gaiman
Maths - Addition and subtraction
Science - Changes and reproduction (biology)
RE - How do Christians celebrate Christmas around the world?
Geography - Changes in our local environment - How is the UK changing?
PSHE - Celebrating differences
Spanish - Mi Classe (My Classroom)
PE - Gymnastics
Computing - Coding
Music - Livin' on a Prayer
Our class novel at the moment is: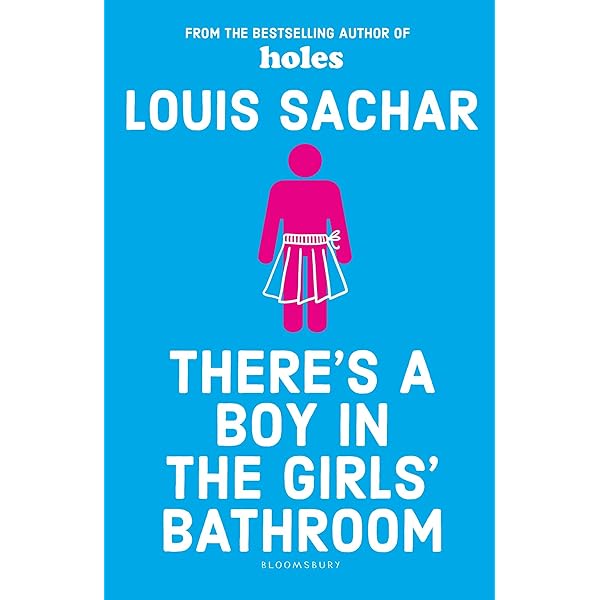 There's a boy in the girl's bathroom by Louis Sachar.
"Give me a dollar or I'll spit on you." That's Bradley Chalker for you. He is the oldest child in the class. He tells enormous lies. He picks fights with girls, and the teachers say he has "serious behaviour problems." No one likes him - except Carla, the new school counsellor. She thinks Bradley is sensitive and generous, and she even enjoys his far-fetched stories. Carla knows that Bradley could change, if only he weren't afraid to try. Sometimes the hardest thing in the world is believing in yourself.