Year 6
Welcome to Year Six!
Update: Homework and spellings will now be handed out on Wednesdays.
Homework will be due on the following Wednesday.
Spelling test - Wednesdays.
We have PE on a Friday afternoon, so please make sure your PE kit is in school.
READING: book bags are to be taken home and brought back into school daily. Although we provide you with independent reading time in school, it is important for you to be reading at home too.
Autumn 2
Maths

Unit 3: Four operations

Unit 4: Fractions

English

Setting Description - Chichen Itza

A Christmas Carole

Science

Classifying Organisms

History

The Maya Civilisation

Why should we remember the Maya?

In this unit, the children will:

• establish clear narratives within and across periods they study

• regularly address historically valid questions about similarity and difference and significance

• construct informed responses that involve thoughtful selection and organisation of relevant historical information

• understand how our knowledge of the past is constructed from a range of sources

• note connections, contrasts and trends over time

• develop the appropriate use of historical terms

• address and devise historically valid questions about change, cause and significance

PSHE

Celebrating Difference

Understand there are different perceptions about what normal means
understand how being different could affect someone's life
I can explain some of the ways in which one person or a group can have power over another
I know some of the reasons why people use bullying behaviours
I can give examples of people with disabilities who lead amazing lives
I can explain ways in which difference can be a source of conflict and a cause for celebration

Computing

Online Safety

identify benefits and risks of mobile devices broadcasting the location of the user/device, e.g., apps accessing location
identify secure sites by looking for privacy seals of approval, e.g., https, padlock icon
identify the benefits and risks of giving personal information and device access to different software.
review the meaning of a digital footprint and understand how and why people use their information and online presence to create a virtual image of themselves as a user
have a clear idea of appropriate online behaviour and how this can protect themselves and others from possible online dangers, bullying and inappropriate behaviour
begin to understand how information online can persist and give away details of those who share or modify it.
understand the importance of balancing game and screen time with other parts of their lives, e.g., explore the reasons why they may be tempted to spend more time playing games or find it difficult to stop playing and the effect this has on their health.
identify the positive and negative influences of technology on health and the environment

Music

Friday 11am-12pm

Ukulele Lessons

R.E.

U2.8 Christmas in the Gospels: Why do Christians believe that Jesus is the Messiah? (Incarnation)

Spanish

¿Tienes Una Mascota? (Do
You Have A Pet?)

Desayuno En El Café
(Breakfast In The Café)

DT

Textiles: Waistcoats

Consider a range of factors in their design criteria and use this to create a waistcoat design.
Use a template to mark and cut out a design.
Use a running stitch to join fabric to make a functional waistcoat.
Attach a secure fastening, as well as decorative objects.
Evaluate their final product.

P.E.

Gymnastics

Dance

My Happy Mind

Meet your brain

Handwriting

The Ladder Family (l, i, u, t, y and j)

The One-Armed Robot Family (n, m and h)
Just a reminder...
We have decided to re-brand our SPOT bands to SHINE bands in line with our school ethos.
To achieve and keep your SHINE band you must be:
S - spiritually & socially responsible
H - high achievers
I - Independent
N - Nurtured
E - Empowered to meet life's challenges
Here are a few examples of how you might show this:
persevere in your learning
show respect to the school and the people in it
make sure you are listening at all times
take pride in your presentation
demonstrate excellent manners
try to have a growth mindset
be a true role model
ALL of the time!
Class novel
Our current class novel is The Final Year.
10.10.23 Trip to the Library
Year 6 were exceptional on their trip to the library and showed exemplary behaviour during their visit. They listened well, enjoyed exploring the library, reading books and taking part in activities such as the scavenger hunt.
This was our first visit and definitely won't be our last.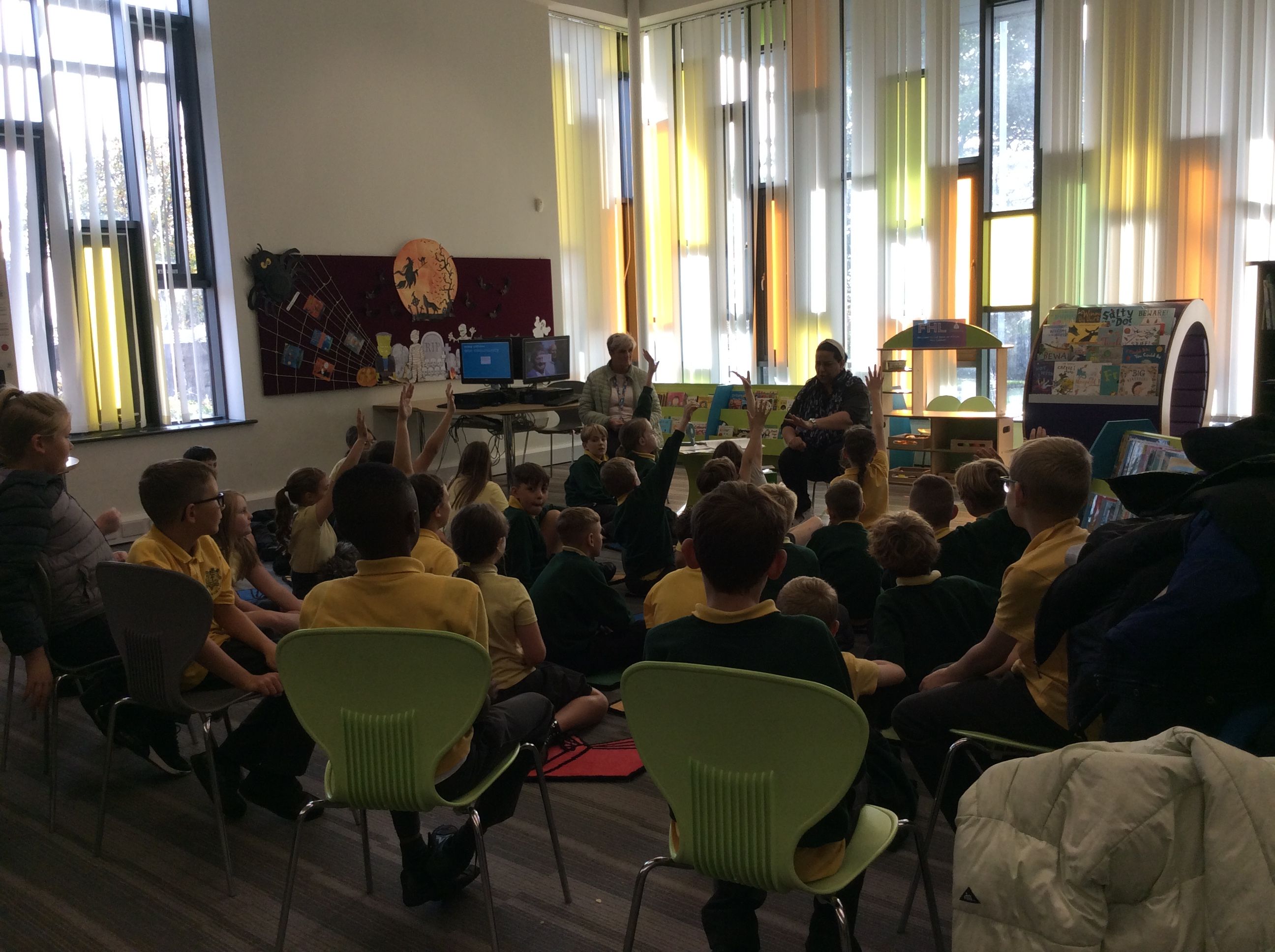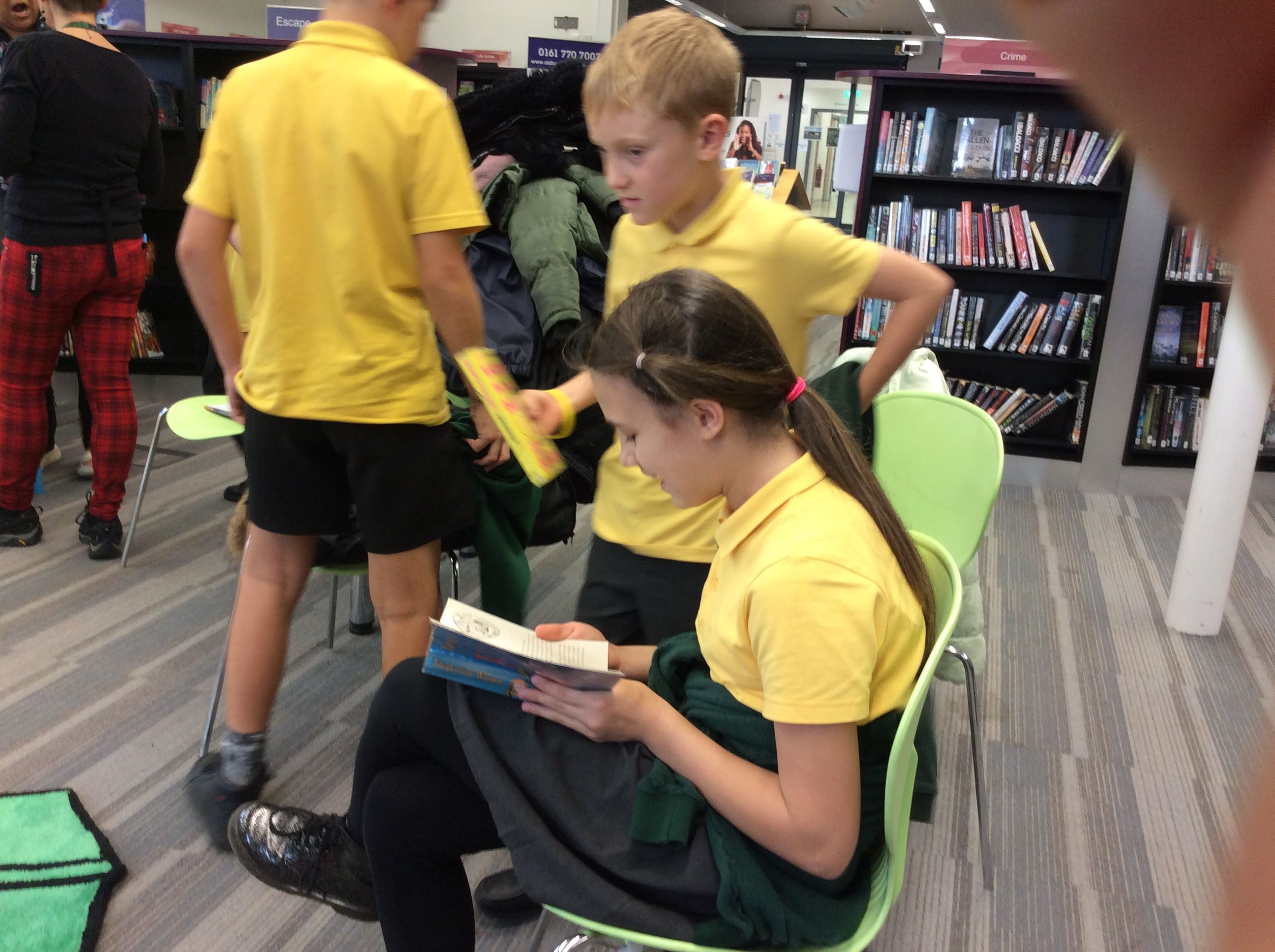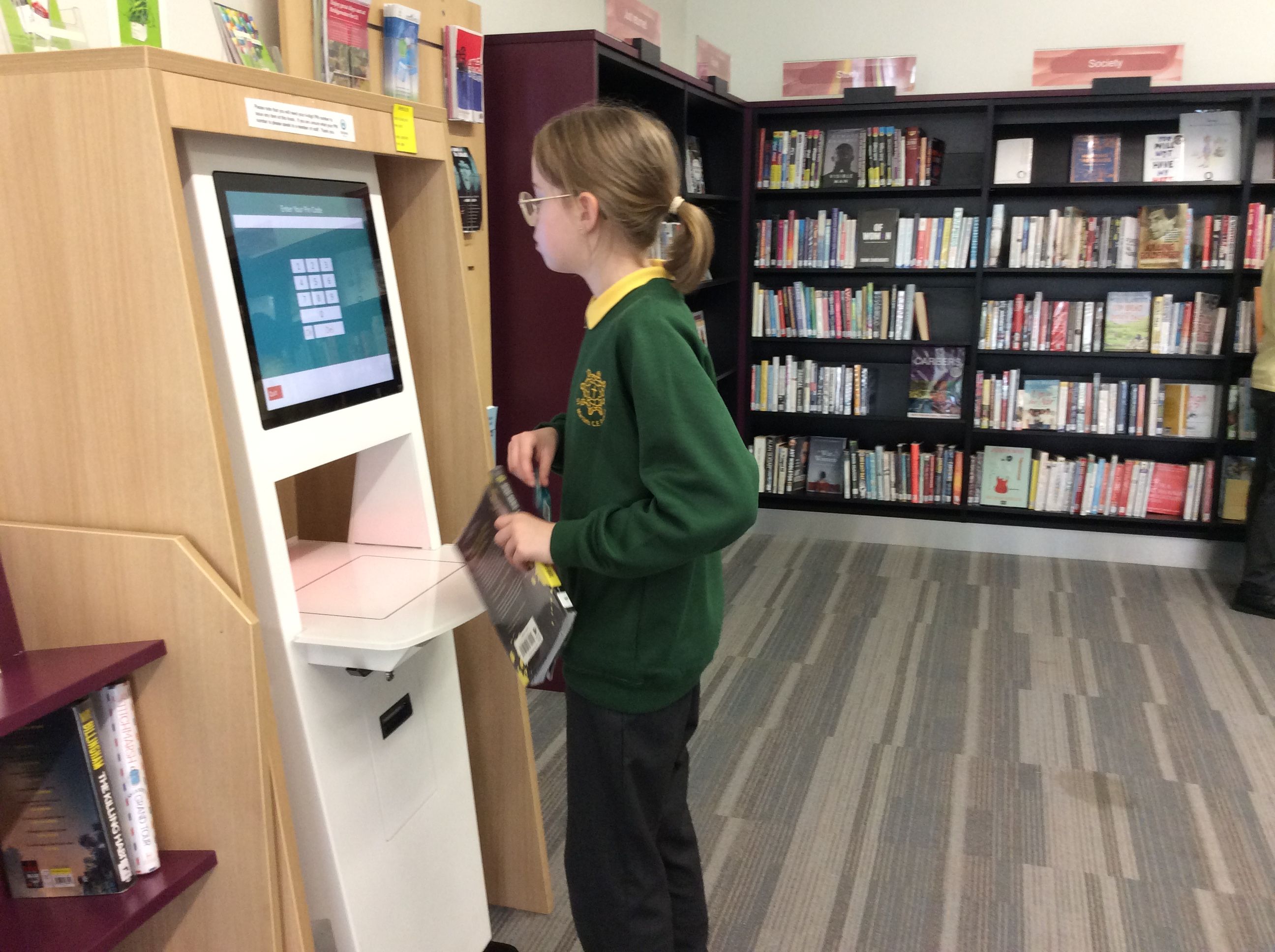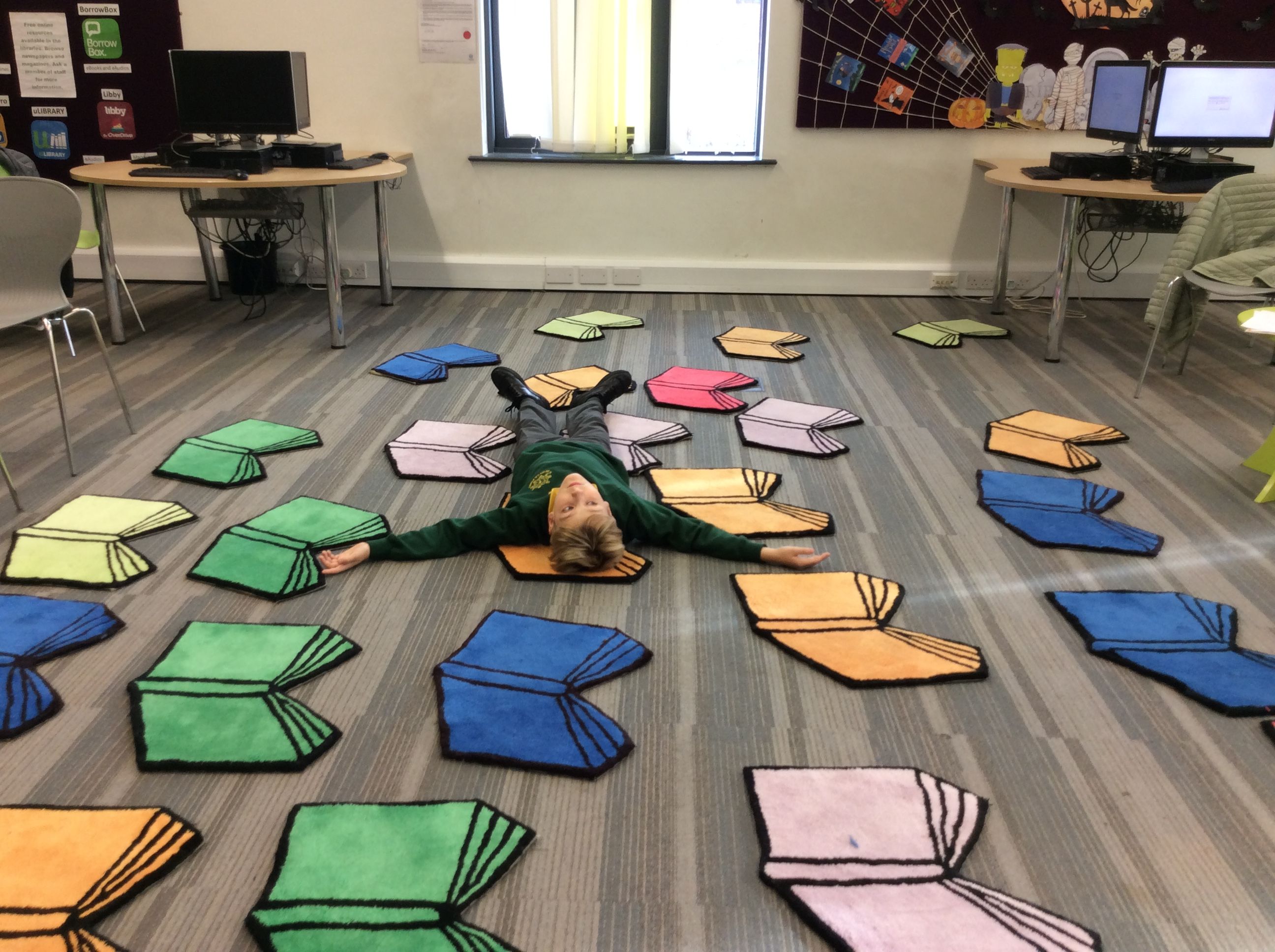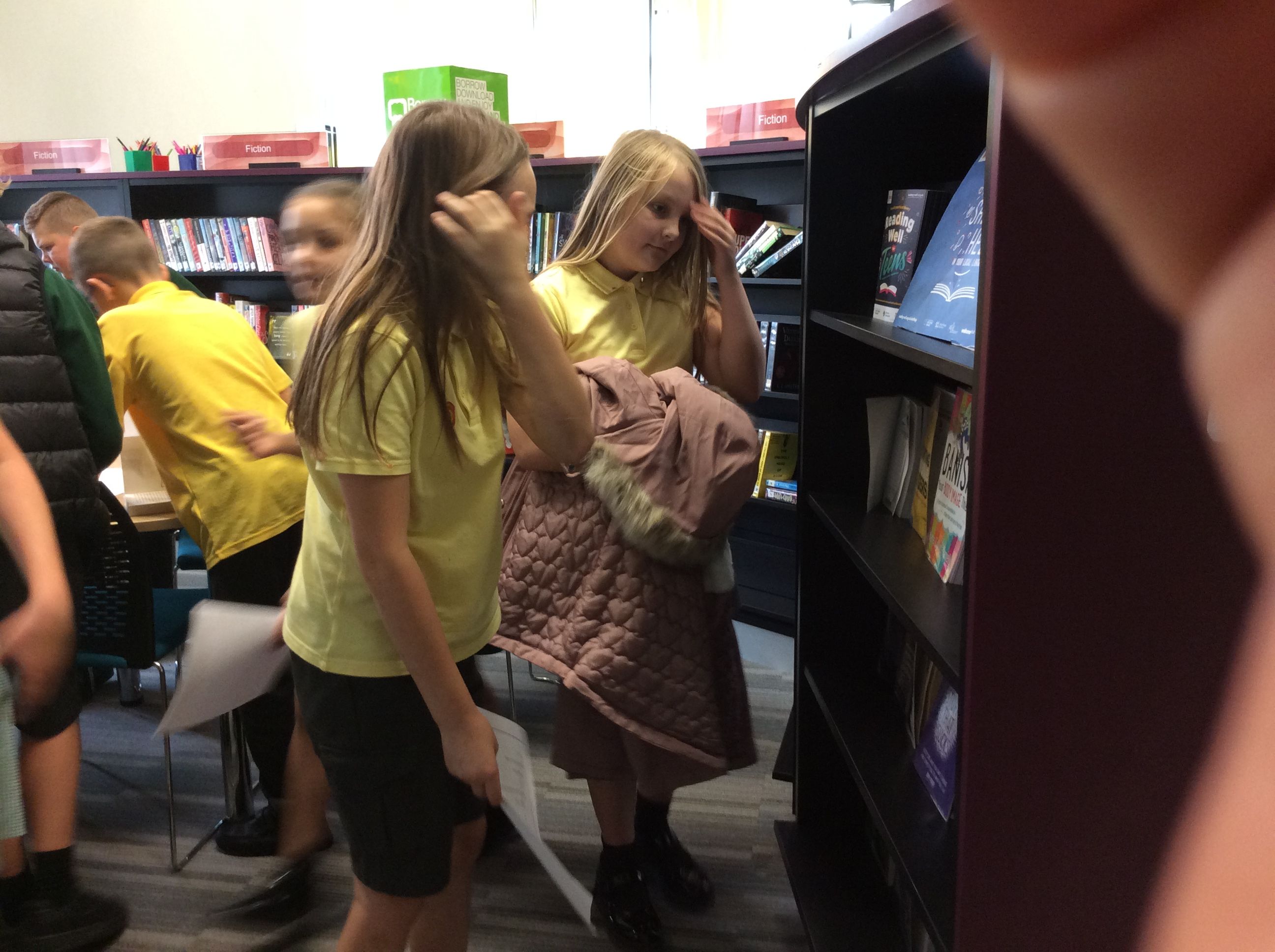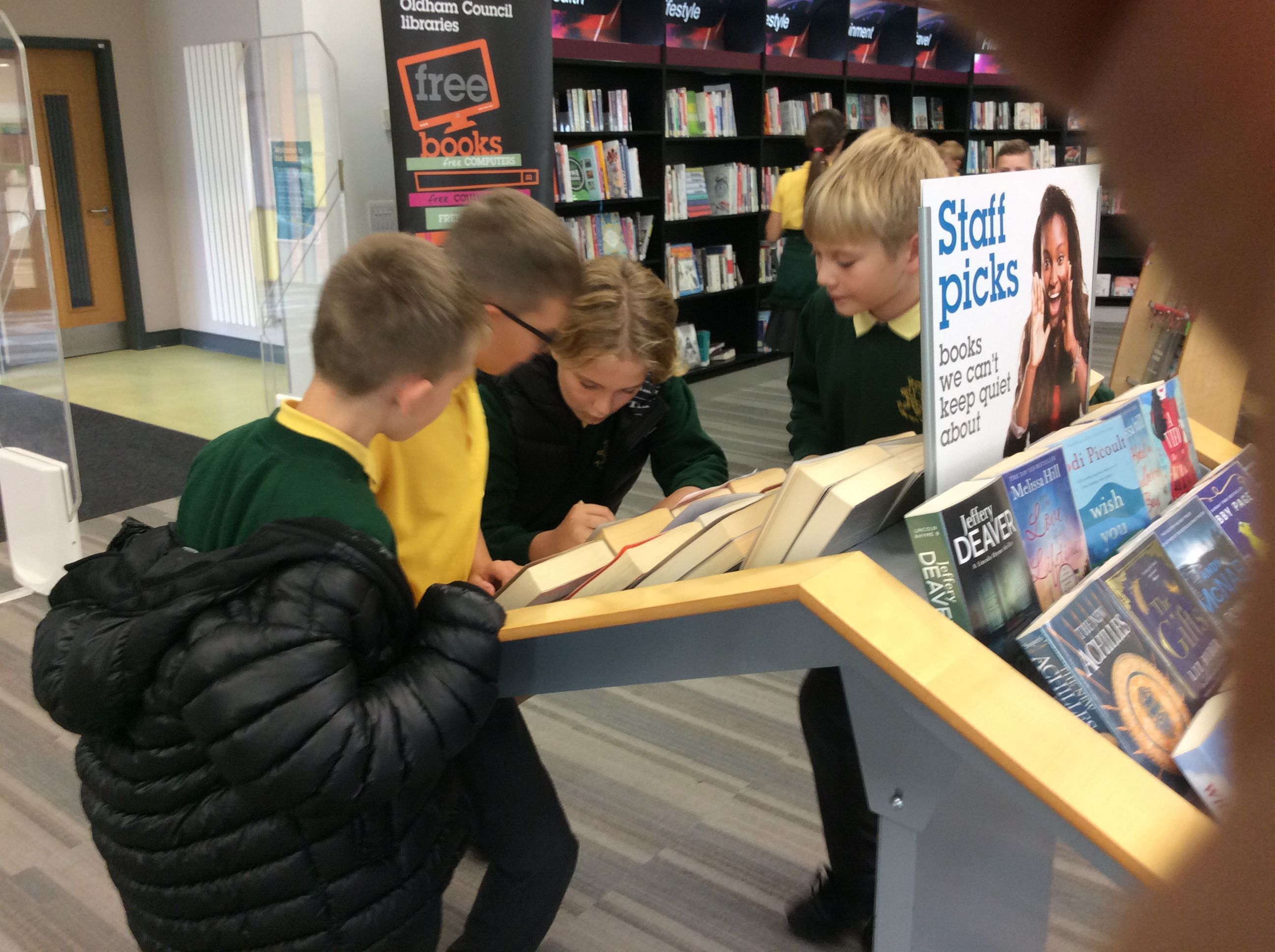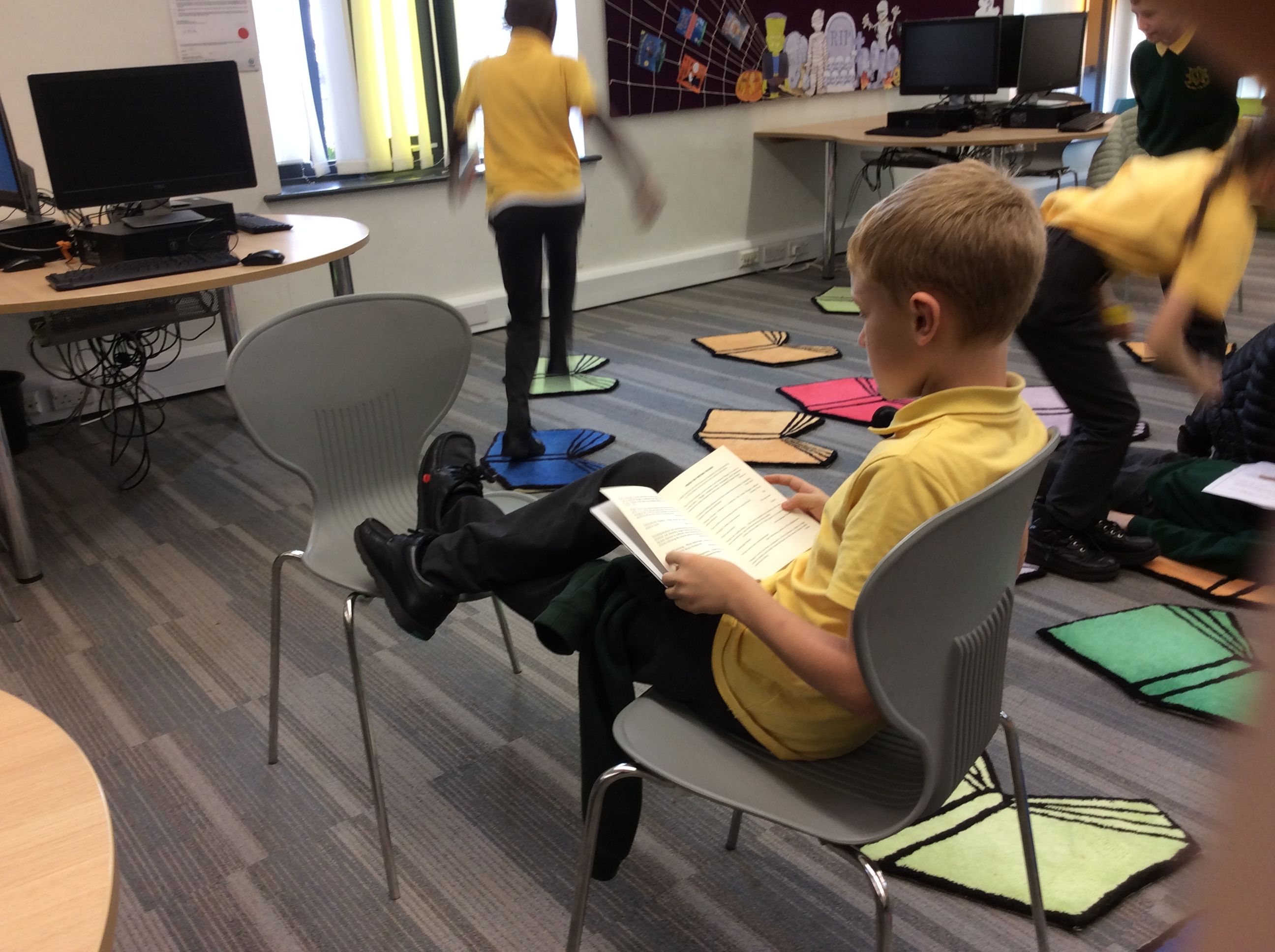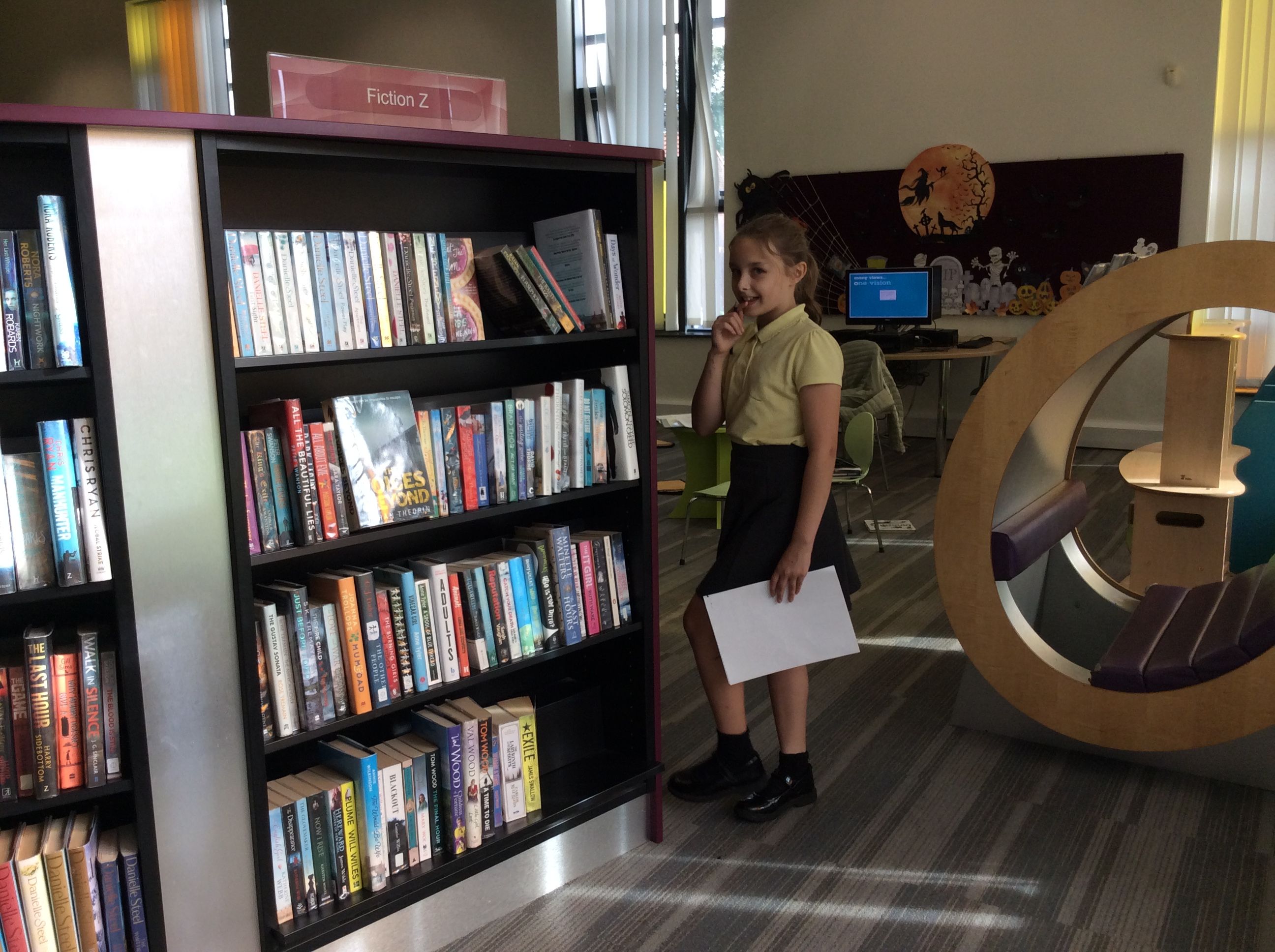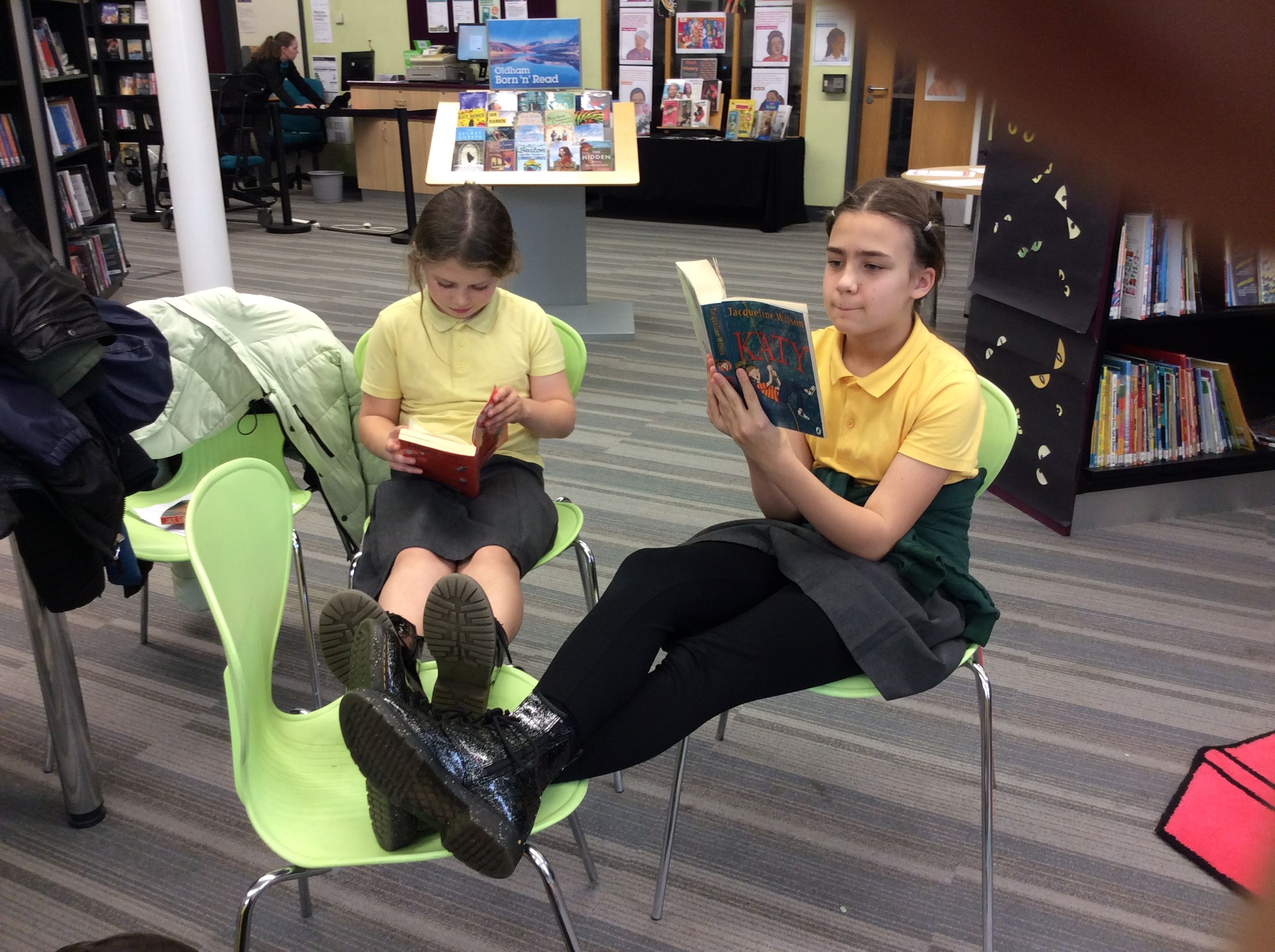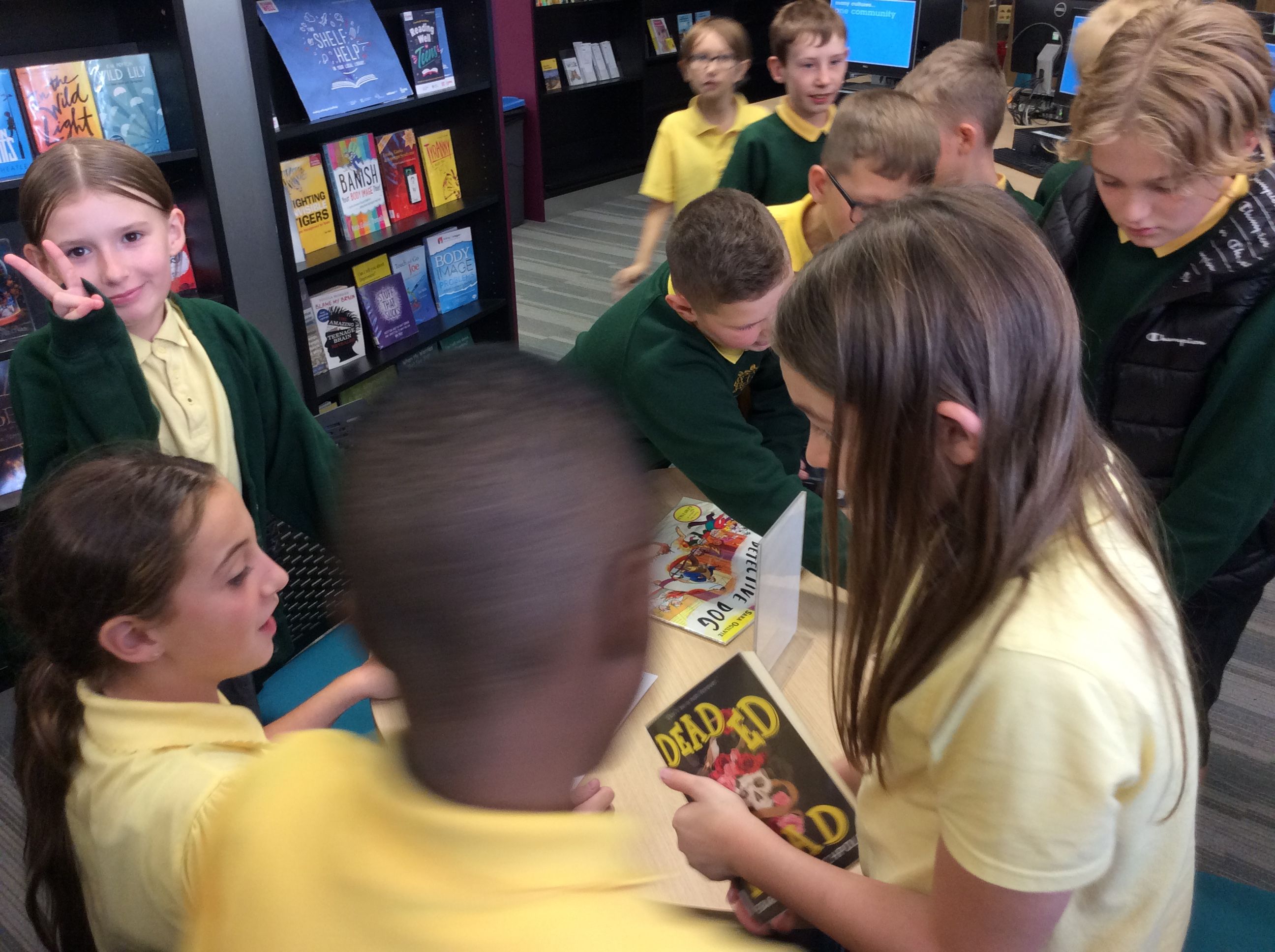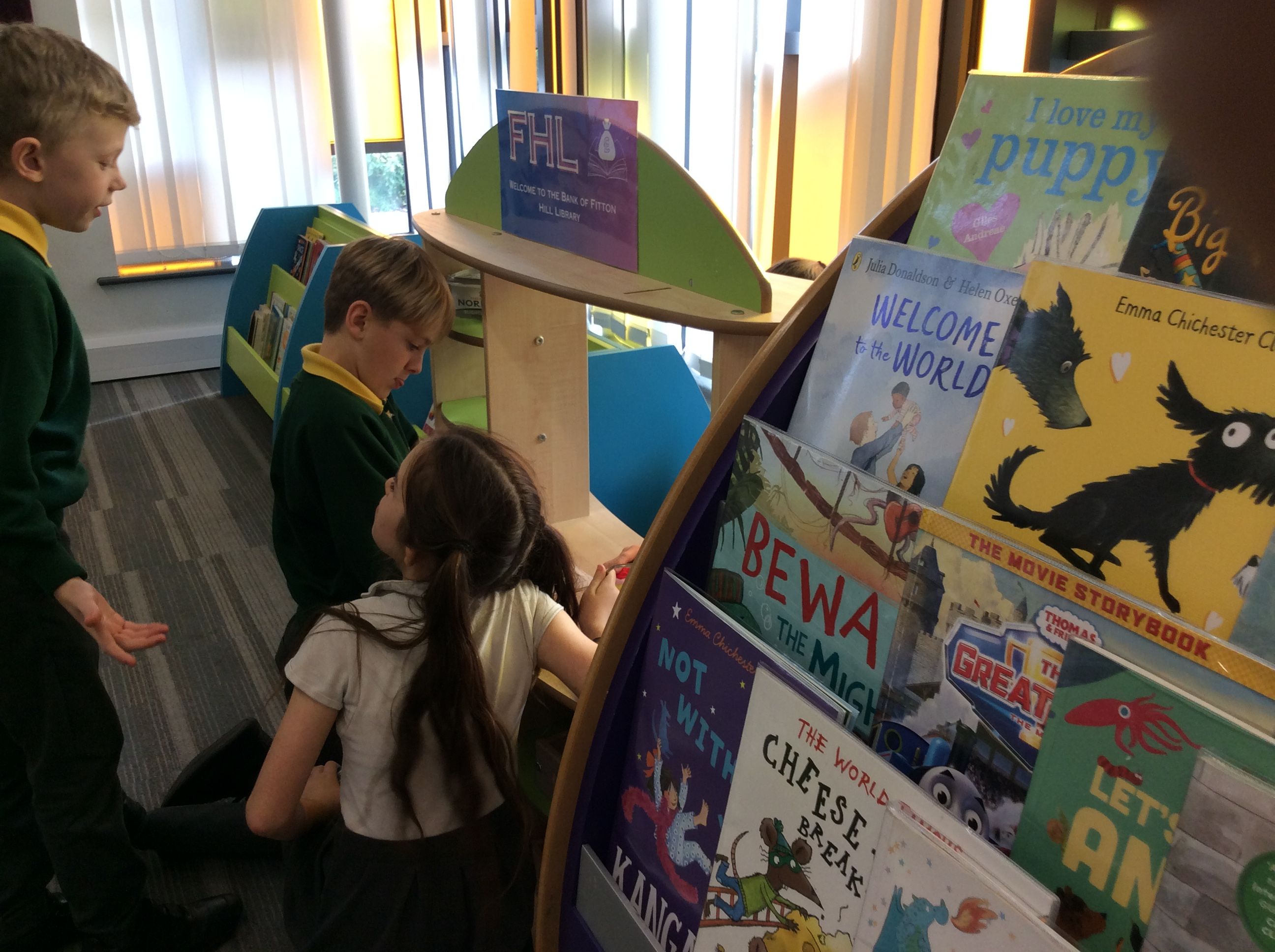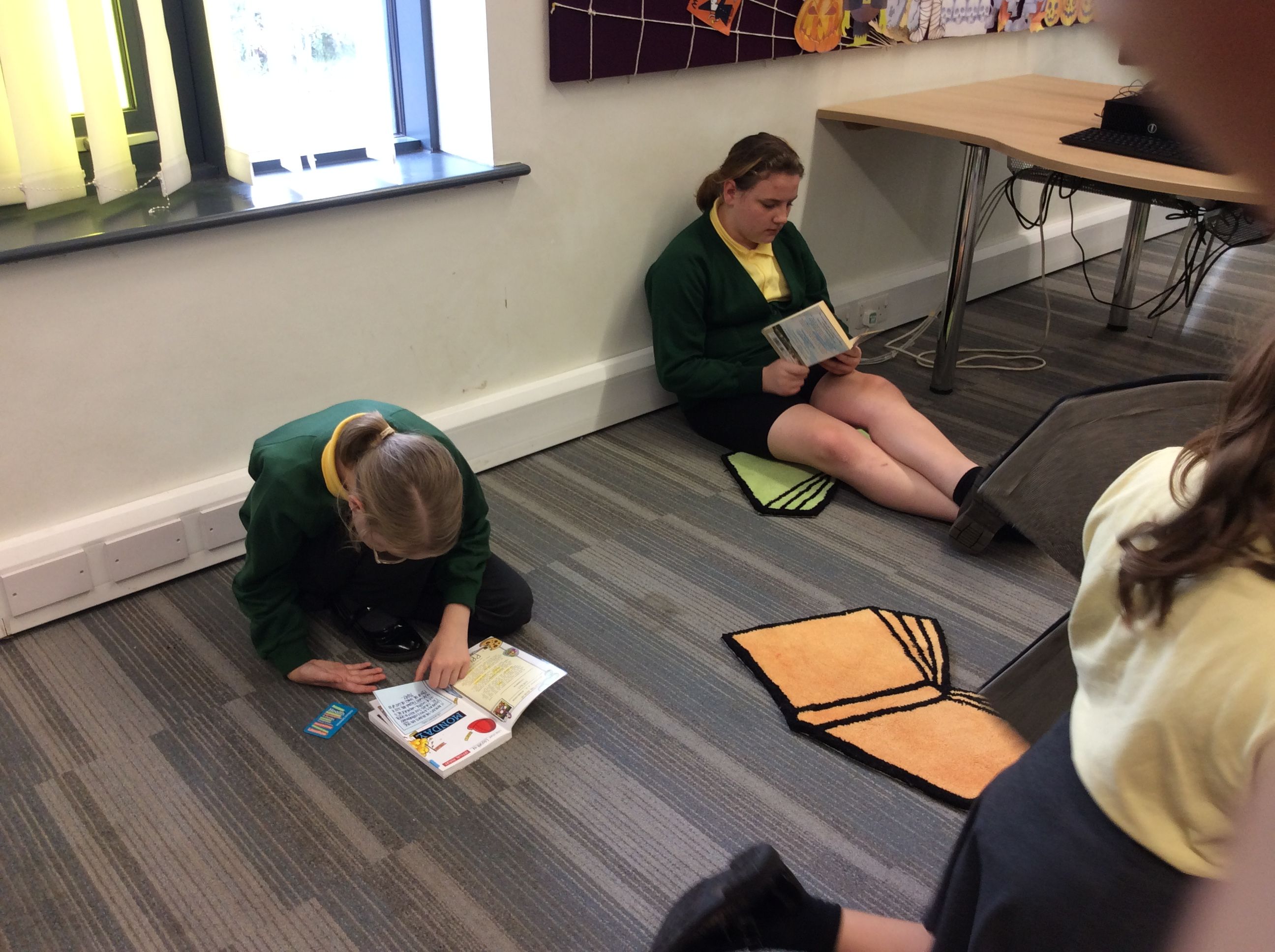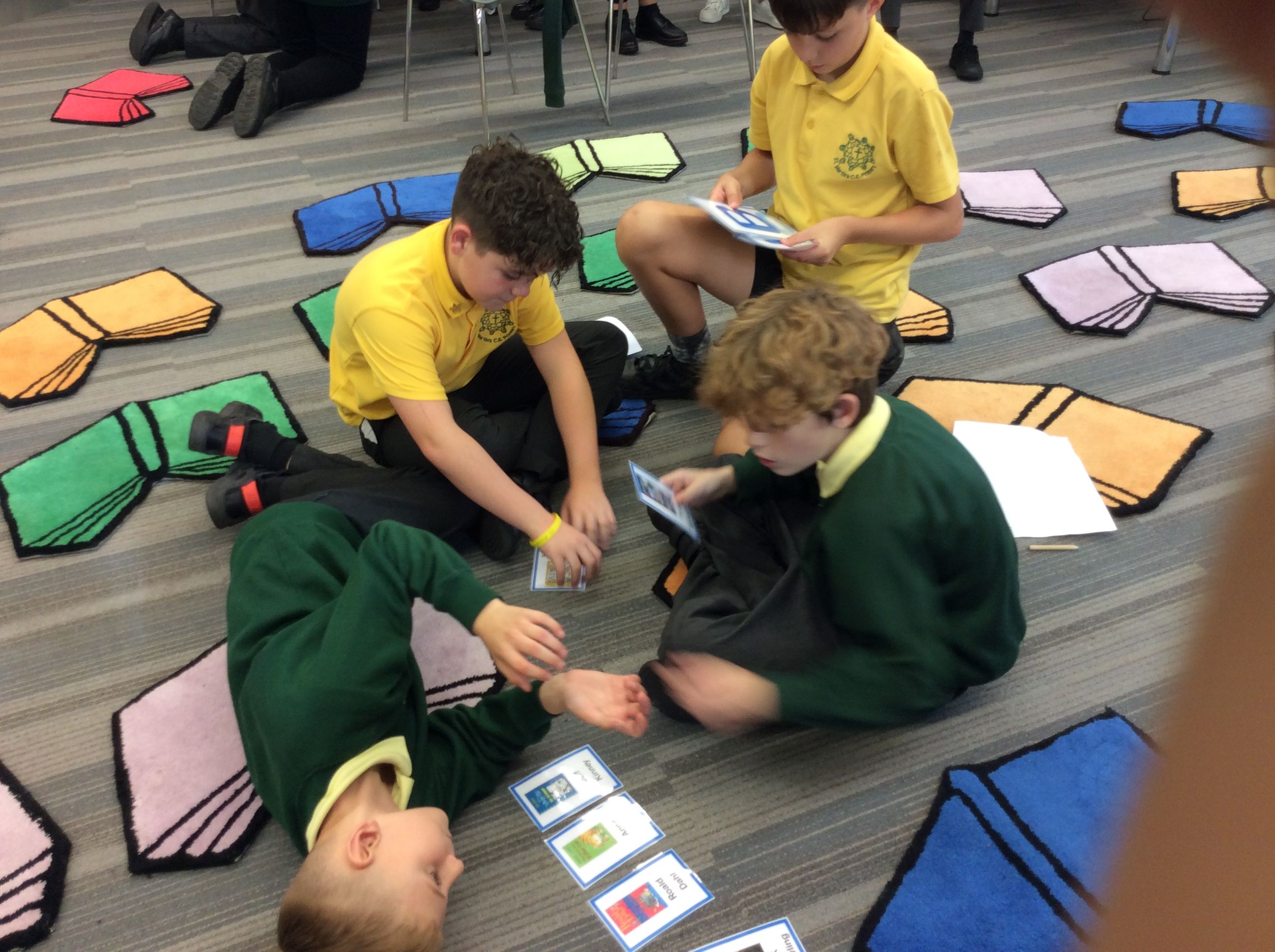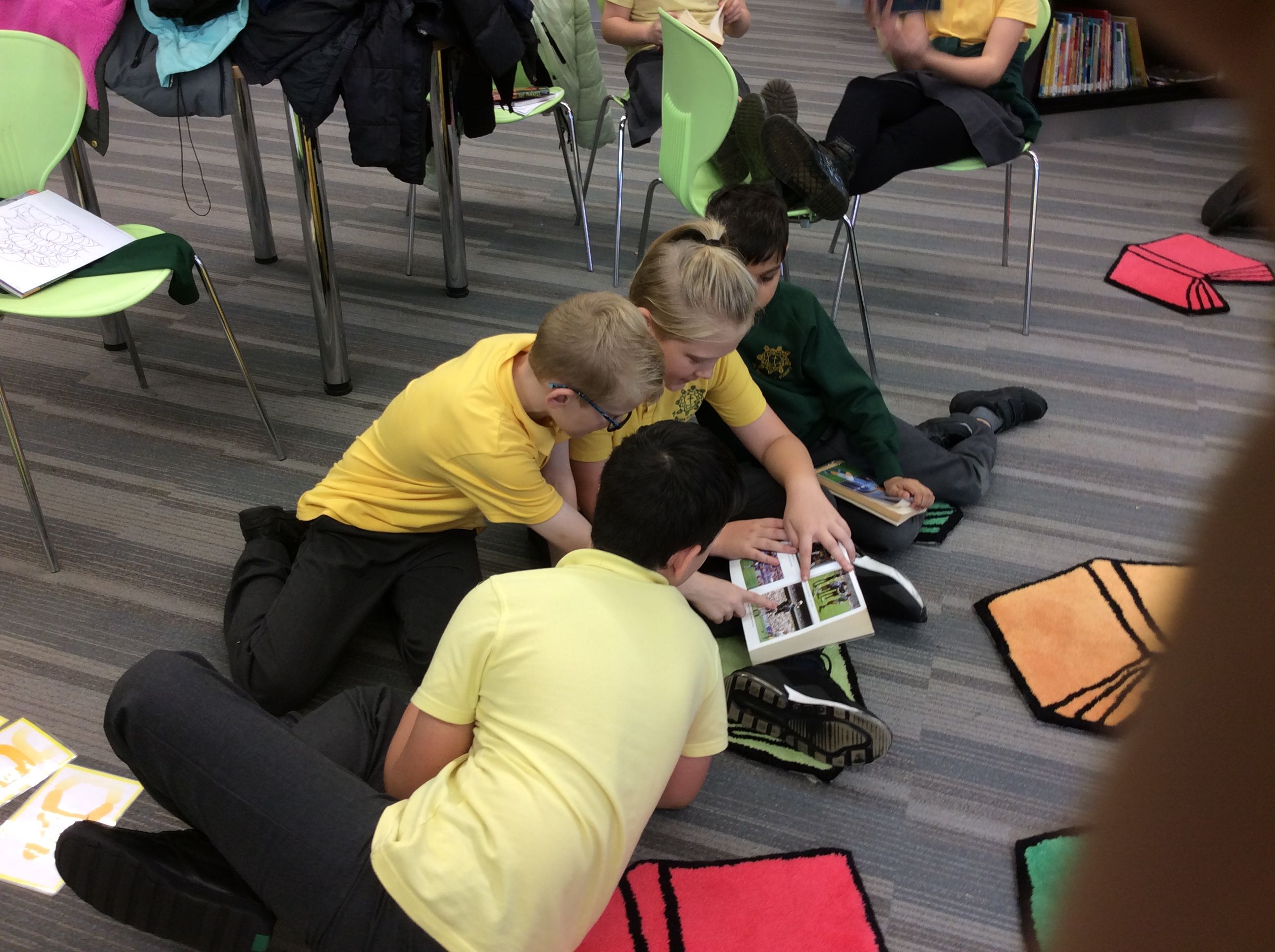 Year 6 SHINE bright while they shine a light on their reading.